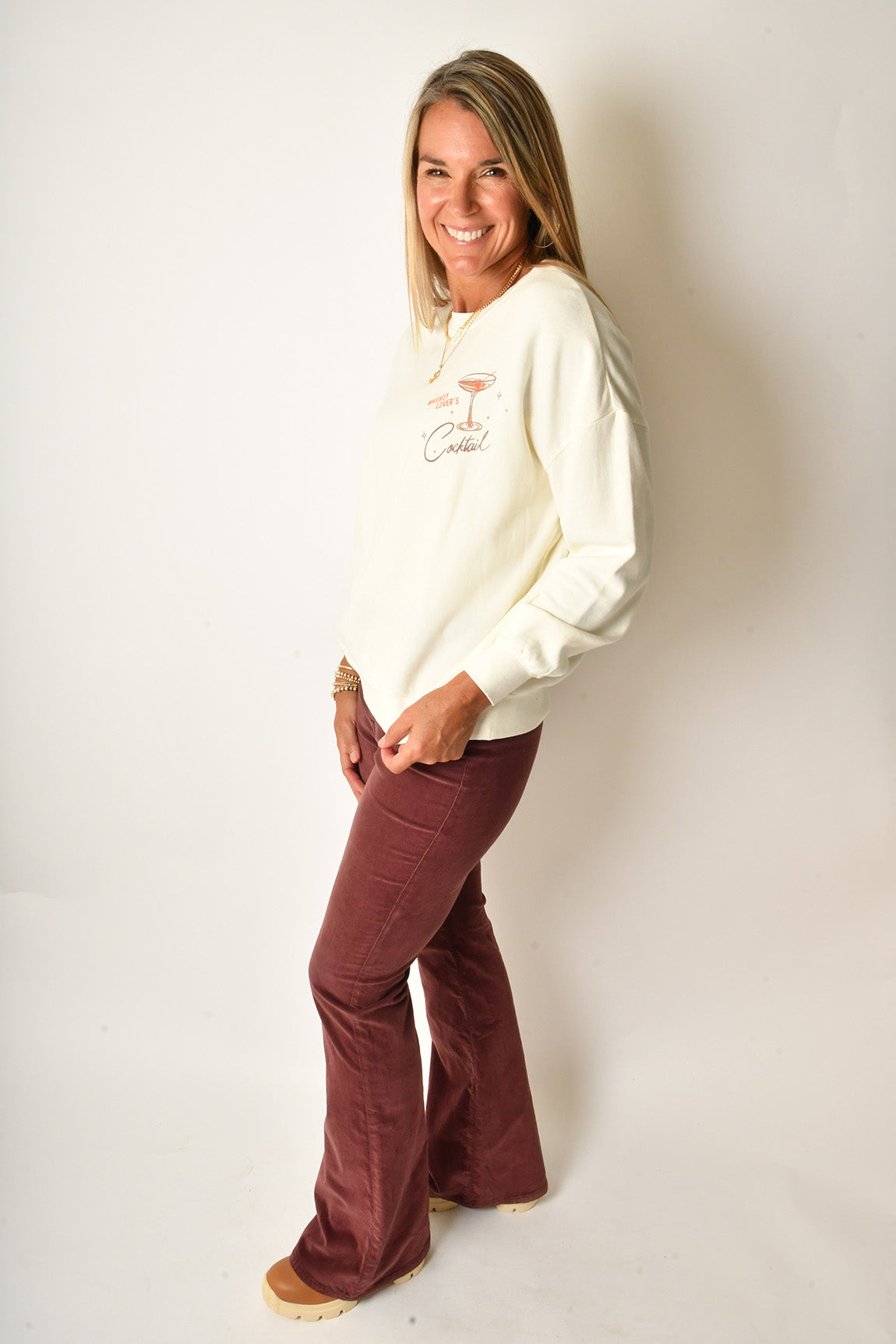 (Clothes)
Dear heart i will rise necklace
$ 38.00
OUT OF STOCK
"In this hard season, she will conquer the mountain. She is steadying herself, and leaning into His grace. And with each step forward, she will whisper to herself, "I will rise." 
Throughout the month of October, all proceeds from this necklace will be donated to helping a family member of a former JB Stylist, Brenna Bastien. Brenna's sister, Lauren was diagnosed with breast cancer recently and your contribution will help make a difference in her life.
The I Will rise Necklace is a 14kt gold plated brass dainty necklace with an extendable 18" chain. 

Related
You may also like these products